Get To Know George Tallabas III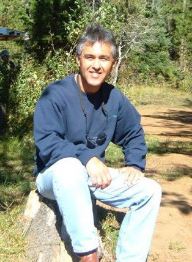 When people look for a real estate professional to assist them in buying or selling property, they want information, honesty, and integrity. It really isn't any more complicated than that!
So, I work hard to give those three things to my clients. As a native Idahoan it is my goal is to make your experience as my client one you will never forget because you were treated as well as you have ever been treated!
My philosophy on life is pretty simple: If you can help others get what they want and need, you'll get all you need in return. Having applied that philosophy to my real estate career that began in 1980 and I can honestly say that it works.
Featured Articles and Posts