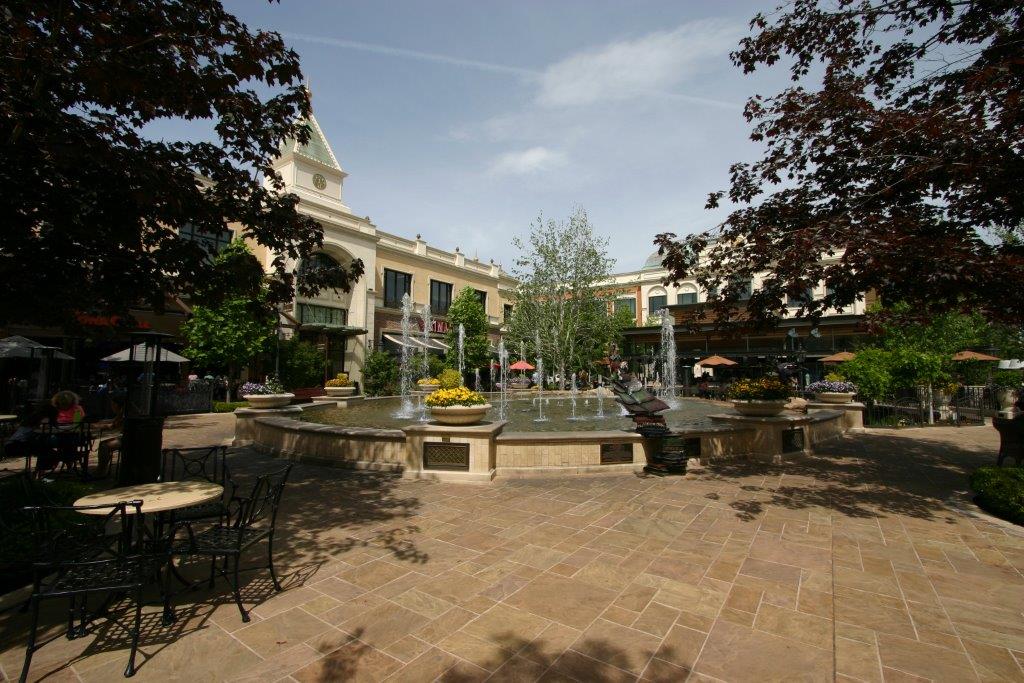 Located in the heart of Idaho's Treasure Valley, Meridian, Idaho is a caring community and an excellent place to live and work. It also offers entrepreneurs many opportunities to develop and grow a business and couples to raise their families. The quality of life Meridian offers its residents is second to none. The combination of being business-friendly as well as being family-friendly is what makes Meridian truly a city that is "Built for Business…Designed for Living."
Being the second-largest city in Ada County, Idaho and the third largest city in the state, Meridian is a small town with that small-town laid-back atmosphere, but it also has a "big city" personality. The workforce here is impressive because the people of Meridian take great pride in giving the highest level of effort they deliver in everything they undertake. They are committed to fostering a clean, safe, prosperous community, and understand they that their personal actions affect someone's life, not to mention the bottom line of their businesses. Perhaps this contributes to why it is the fastest growing city in Idaho.
As part of the Boise metropolitan area, Meridian Idaho offers excellent schools, a growing business community, and a town where residents can take advantage of cultural and professional sporting events of the area.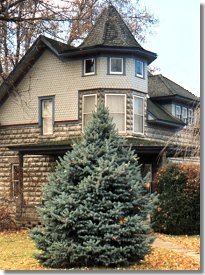 Meridian, ID real estate offers affordable housing for those looking for homes from about every decade in the last century, though there aren't a great number from any one decade up until 1987 because generally the area was more agricultural. However, the majority of homes in Meridian have been built since that time.
The beginning of Meridian's real estate market boom brought ranch-style homes with three bedrooms, 2 baths, and two-car garages in the range of 1200-1500 square feet. In the early-1990s, another wave of the Meridian, ID real estate boom saw a demand for the construction of larger homes with more upgrades and amenities on larger lots, which meant higher prices for land and construction.
This demand for the larger homes drove the market for starter homes out of Meridian to nearby Nampa and Caldwell. However, Meridian has managed to retain its unique identity as a place that values its past, has an appreciation for the present, and looks to the future which promises to be bright, harmonious, as well as prosperous.
Well connected, Meridian is accessible via Interstate 84, which is the primary travel corridor through southern Idaho, to Boise in the east and Nampa to the west while a system of primary and secondary roads connect the residential, commercial, and industrial areas in the Boise metropolitan area and nearby towns. As far as other traveling, the major airlines service the area through the Boise airport and offer daily connections to many of the major U.S. cities.
For new homebuyers looking for a business-friendly community with big-city amenities but with a small-town flavor, Meridian, ID real estate offers choices which are sure to impress!
Meridian Idaho sites to visit:
Meridian Idaho Chamber of Commerce
City of Meridian
Meridian Idaho City Code
Meridian Idaho Schools
Meridian Idaho Census
Meridian Demographics
Meridian Idaho Lodging
Ada County Courthouse
Begin your Meridian Idaho Real Estate search here: Meridian Idaho Real Estate