By the early 90s, George had the privilege of meeting Larry Kissler, the founder of Norco, Inc. Mr. Kissler was a guest speaker at a function in Caldwell where George was in attendance. Amazed by his manner of speaking and wealth of knowledge, he befriended Mr. Kissler and the two made quick friends, bonding over their professional experiences and mutual respect for one another.
Mr. Kissler asked George if he would help him find a location in Canyon County, as he was looking to expand Norco, Inc. into the area; and within thirty to forty-five days, George did exactly that. The location was located between Caldwell and Nampa.
Satisfied with George's work, Mr. Kissler purchased the area and turned it into Norco, Inc.'s first store in the county. The store remained for several years before moving to another location, and then moving one more time before reaching their current, and final, location in Nampa. Today, decades after closing the deal, George still recounts the experience as tremendous and invaluable.
Around the late 90s, George was hired by the Southland Corporation to sell several closed 7-Eleven stores in both Idaho and Oregon. Licensed in both states at the time, he was able to do so swiftly and thereby gain another satisfied client.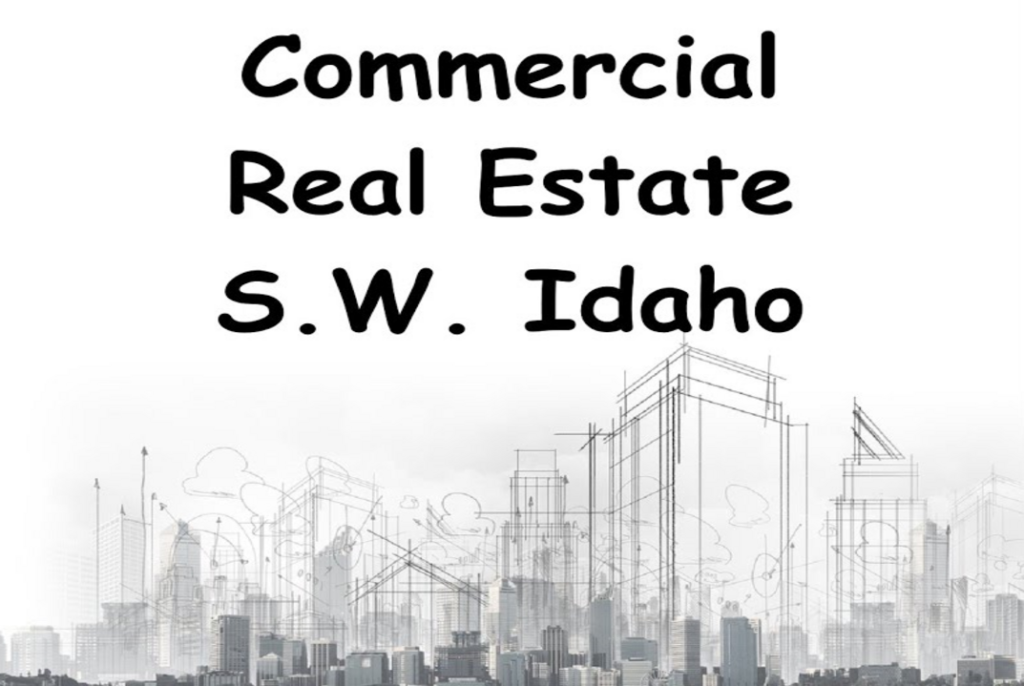 In 2015, the owner of Hoffman Sheet Metal reached out to George in a state of frustration. She stated the company had been listed for five years with three different agents and still had not been sold. In fact, they hadn't even received a single offer.
She asked George for help, and he got to work. He listed the location at the same price, although made sure to explain different financing options available to the owners; and within forty-five days, George was able to sell the property for full price.
George continues his commercial real estate work today, most recently with some local farmers in southwest Idaho who are hiring him to rezone some of their farmland into light industrial zoning. Considering he sat on the Canyon County Planning and Zoning Commission in the mid-90s, he has a significant amount of experience working with the organization now known as Development Services.
Additionally, George works with commercial investors in property valuation, one of which he's worked with for over thirty-five years, and continues to work with out-of-state buyers looking to invest in commercial and light industrial buildings in Idaho.
George was responsible for bringing Maverick Country Store and Carl's Junior to Caldwell and NORCO to Canyon County.
George A. Tallabas III
Associate Broker
RE/MAX Executives
208-880-2333/mobile
www.SearchIdahoHomes.com