Finding Your Real Estate Agent Idaho
Buying your first house seems like a dream come true to many people – it's a substantial financial investment. However, so many things can go wrong if you decide to make this investment all by yourself. For instance, you're likely to skip key processes which could affect your investment now or in the future.
While there are many Realtors who can help you make a sound investment, finding the best real estate agent Idaho can seem overwhelming. We understand how it feels searching through newspaper listings or online trying to find someone to guide you through the home buying/selling process. Here are a few tips to ease the burden.
Consider Experience
You want a real estate agent who's been in the industry for years (if not decades) to understand the home buying/selling processes. The Realtor should possess a solid track record in the industry.
When looking for a real estate agent Idaho, go for someone with a proven track record and who has been in the industry long. The Realtor should have made hundreds of successful sales.
Location Knowledge
It's essential to consider the location of the agent before hiring one. You want someone who has vast knowledge about the local industry or where the property you want to buy sits. For instance, if you're in Idaho, working with a real estate agent in Idaho can make a real difference.
The Realtor will have extensive knowledge of the area, property, prices, and legal practices to help you secure an excellent deal. It will be a plus if the real estate agent has a physical office around the area.
Look at the Credentials
A real estate agent should have the proper credentials to take up the job. For example, they need a valid license, proof of education, and some certifications. Unfortunately, the market is flooded with some incompetent Realtors who've acquired licenses through ''unknown" ways.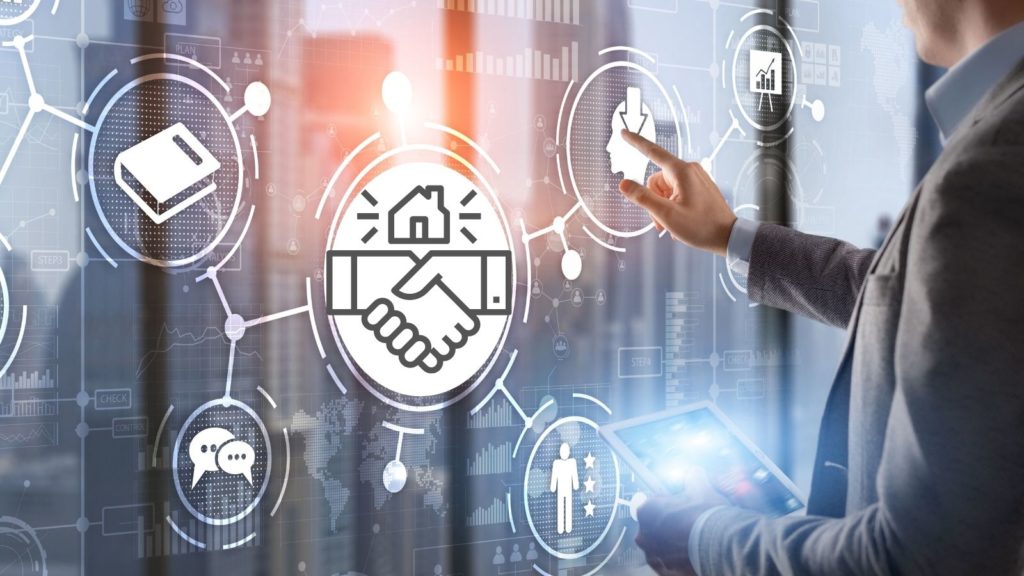 When looking for a real estate agent in Idaho, verify all their credentials. You want someone who's acquired the proper education and training to be your real estate agent. Having someone who's taken special training and earned some affiliations can prove essential for your house buying or selling.
Do They Have Time For You?
It's no surprise to find a real estate agent Idaho who works part-time, perhaps as a side hustle. One thing is for sure; a part-time realtor won't have enough time to satisfy your needs. You should opt for a real estate agent who takes their job full-time and is serious about helping others.
Also, consider the number of clients the Realtor has at the moment. You don't want someone who has a busy schedule as they won't satisfy your needs fully.
Ask for Recommendations
If you can't find an excellent real estate agent, it's best to get help from others, perhaps family or friends. Sometimes, recommendations can help you find the best real estate agent, especially if the person recommending has first-hand experience with the Realtor.
Key Takeaways
Working with a real estate agent can help you close the best home buying/selling deal. The challenge is finding a good realtor who understands the industry and has the suitable capacity to guide you. It's essential to consider the realtor's level of education, experience, and training. You could ask for recommendations from your family or friends. If you're looking for a real estate agent in Idaho contact me
George A. Tallabas III
Associate Broker
RE/MAX Executives
208-880-2333/mobile
www.RealEstateAgentIdaho.com