The housing market in Boise, Meridian, and Kuna is currently not favorable to new buyers. These popular towns in Idaho are not building new homes fast enough for the growing population. People may have to look further for a better shot at homeownership. Enter Caldwell, the new destination city in Idaho.
Caldwell is about 30-45 minutes from Boise. The town's leadership has spearheaded a major transformation of the town's face over the last two decades. They embarked on many projects spearheaded by former Mayor Garrett Nancolas, Destination Caldwell and the Caldwell Economic Group to leverage Caldwell's growth, heritage and community spirit. Here are the most important places in Caldwell, including notable additions that have made Caldwell truly a destination city.
Indian Creek Plaza
Indian Creek Plaza calls itself the living room of Caldwell. It features an ice rink and splash pads in the summer. The venue hosts over 200 events throughout the year, including farmers' markets, music concerts, food festivals, and game-themed events. In 2019, Indian Creek Plaza hosted 200,000 visitors.
The city owns the real estate, but Destination Caldwell, a non-profit, manages the operations of the plaza.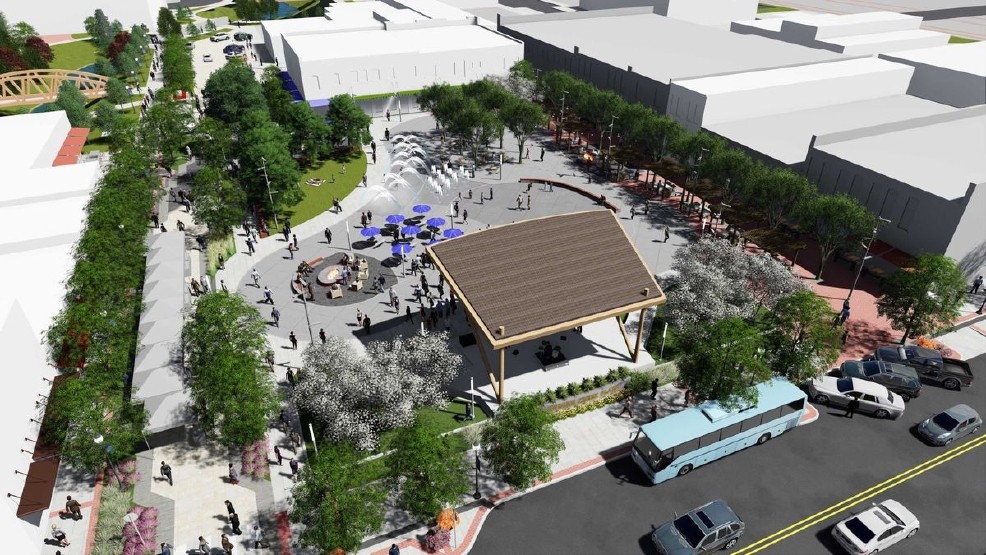 A Rich List of Eateries
The assortment of culinary options in a city reflects its vibrancy and diversity. There has been a positive shift in Caldwell with new restaurants and bars coming up.
AMANO and Cattleman's Café have opened branches in the city and have become popular for brunch among residents and visitors alike. Janitzio is a great Mexican cuisine restaurant. Whether you want to pick up comfort food or desire a fine-dining experience, there is a long-enough list of options to consider.
The College of Idaho
The College of Idaho is a historic liberal arts school, with over 130 years of history. It has about 1000 students and it employs 300 hundred staff. The college's theatre hosts music events in disciplines such as orchestra, opera, ballet, and jazz. The campus sits on 50 acres in the heart of Cadwell town.
Wineries
There are at least a dozen wineries you can visit for tasting and shopping in Caldwell. The Weston Winery is a family-owned winery that makes their wine from hand-picked grapes. Their private-label brands are available in Liquor Stores throughout Idaho. Visitors can book appointments to tour the winery and its vineyards.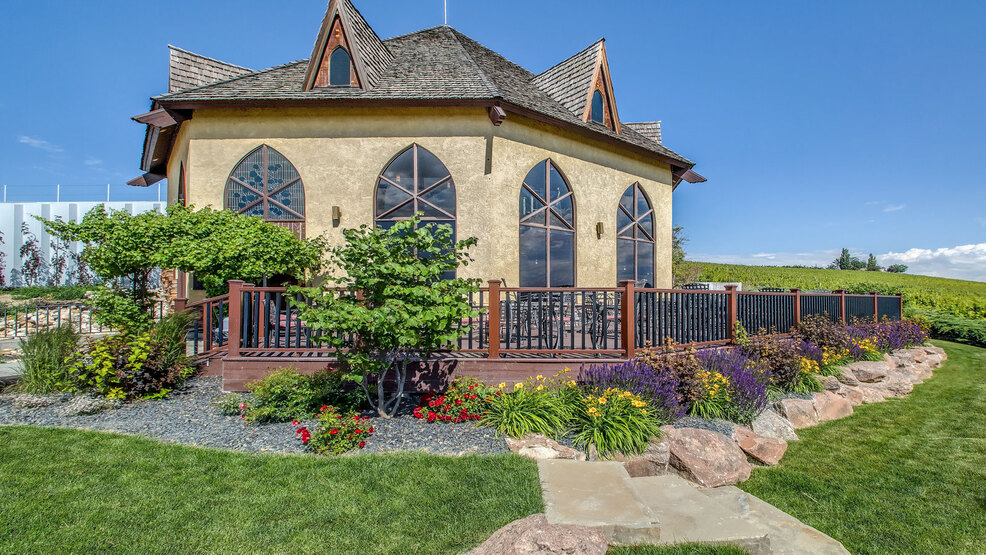 Ste. Chapelle is another popular winery and tasting room in Caldwell. They have been in operation since 1975. People can book private events, including engagement and wedding ceremonies within the vast lush greens owned by the winery.
The Caldwell Night Rodeo
Dubbed as one of the finest Professional Rodeos in the nation and touted as "The Rodeo where the Cowboys are the Stars". Some of the top Professional Cowboys and Cowgirls target the Caldwell Night Rodeo as the Rodeo they want to perform at annually.
Welcome to Caldwell, the New Destination City
If you are seeking an ideal place to settle within Idaho, then Caldwell is calling. The city is rich in art, music, food, and has a wine culture. The weather is great; there are 211 days of sun, on average, in a year.
The average commute for residents is about 23 minutes, and there are many good public and private schools. The cost of living is slightly lower than the average for towns in the US.
To learn more about Caldwell and the property market there, get in touch with George Tallabas III. He is passionate about sharing accurate information to help people make informed decisions. He has over 42 years of experience in the real estate industry in Idaho.