The philosophy of Feng Shui is an ancient Chinese pseudoscientific practice that strikes a balance between the natural environment and both living and working spaces.
That is, it's the art of organizing things in a room or house to make it more appealing to human senses. Feng Shui is applied in retail and can also be incorporated into the real estate industry
Here are some Feng Shui principles that will help sell your home faster.
Step Outside the Home
Use Feng Shui in the exterior of your house by looking at it from a distance. Make any changes that come to mind, focusing on your first instincts and the energy you feel, rather than overthinking. This process allows you to consider the first impression of potential buyers.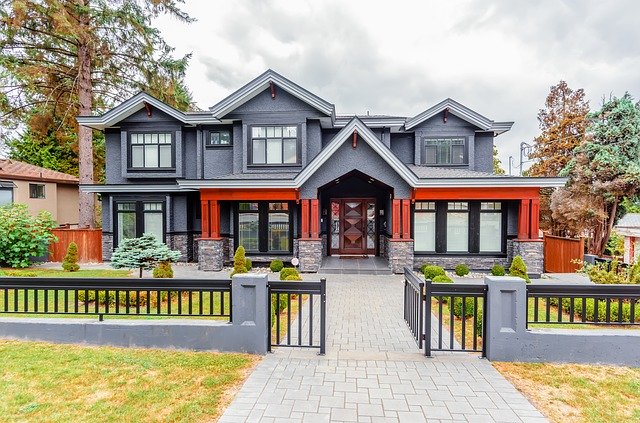 While some buyers may not share your tastes, focusing on the energy of your home's exterior helps them get a feeling for the house — even if they don't necessarily like everything you've done. You can use the same technique indoors.
Make Your Home More Natural
If you have outside space to work with, spend some time on it — invest in landscaping or gardening.
If you don't have much outside space, you can still make it more vibrant and appealing at the entrance: have a vase of flowers or a tall plant, improve lighting, install mirrors, and create more space.
Repainting can enhance all of this.
Don't Overdo Things
Despite the art of Feng Shui recommending the organization of things, it's important to remember that less is more.
Let rooms have space. Create a spa feeling in the bathroom while making the kitchen smell good; remove old or unwanted items from the closet and get rid of clutter.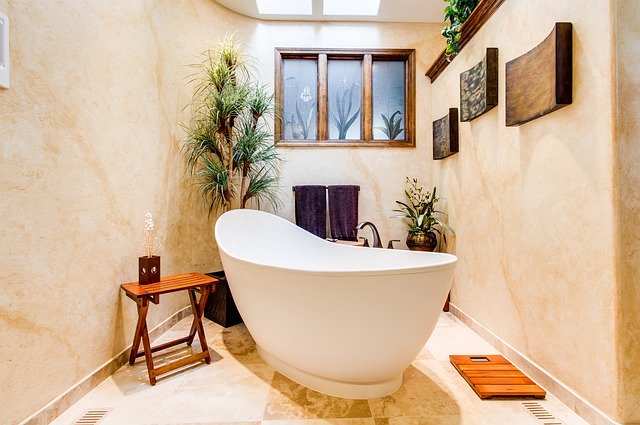 This makes your home seem much more extensive to potential buyers.
Create a natural flow of movement, keeping in mind that "simplicity is the ultimate sophistication."
Create A Positive Energy
There's an energy triangle in Feng Shui that you should be aware of: buyers want to eat, sleep and relax well and so the kitchen, bathroom, and bedrooms are important.
People prefer homes with positive energy. Think like your buyers and try to evaluate what you see in the house, think about how to bring out that positive feeling and maintain it during the tour of the house.
Address Your Dynamic Resistance Changes
Some homeowners may experience resistance to selling the home from themselves, family members, or elsewhere. This energy often prevents quick sales, especially if you don't realize it's there.
The best solution is to let go and allow the power of Feng Shui to flow into your heart. Address all the resistive forces within you or your family members to ensure your sale is free from doubt.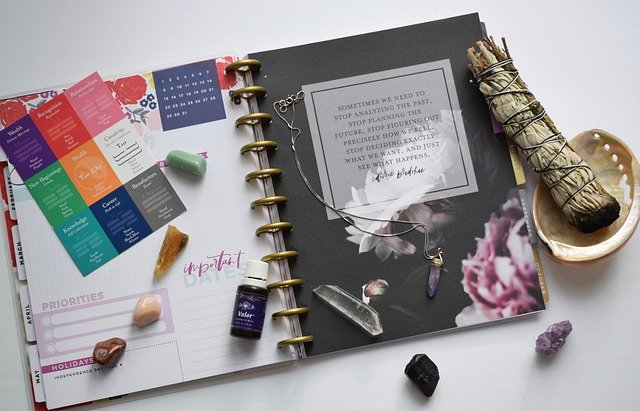 Other than the price, location, and condition of your home, the art of Feng Shui can help sell your home faster. When everything is put together correctly, it creates better energy for buyers.
If you have limited knowledge about Feng Shui, hire someone to help you put everything together, and sell your home faster.
Have Questions? Ask George!