Seek Out the Right Real Estate Agent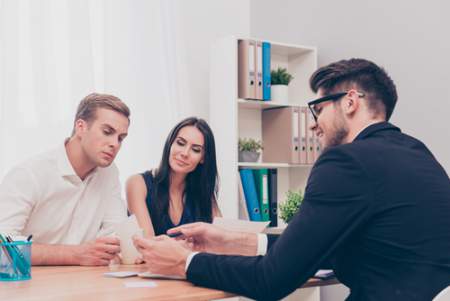 The moment you have the idea to sell your house, you should begin seeking out the right real estate agent. The real estate agent you hire will help you price your home, prepare it for showings, market to the right database of buyers, negotiate offers, and protect your interest in real estate contracts. Cutting out the seller's agent and opting to go FSBO doesn't mean you'll save money. In fact, on the contrary, you may lose money in the transaction and possibly encounter legal repercussions if the contracts weren't crafted correctly.
Price Your Home to Sell
Choosing the right price for your home from the onset will create a smoother experience when selling your home. When you overshoot and price the house too high, buyers bypass your place – and when it stays on the market too long, begins to build a reputation of having some problem that keeps it from selling. Even with price reductions, the house becomes difficult to move. Of course, you may sell as quickly as can be if you price the home too low, but you'll also be cutting yourself short when it comes to the bottom dollar.
Your real estate agent will provide you with a comparative market analysis, a report showing data about recently sold properties in your area that are similar to yours in size, style, features, and condition.
Stage Your Home for Showings
With the right price set, it's time to get your house show-ready, which is accomplished through staging. Staging is the process of decluttering, depersonalizing, neutralizing, organizing, and arranging items in such a way that romance potential buyers. From the way a buyer perceives the house from curb appeal to the connection he or she feels when standing in the kitchen, is under your control, at least to a degree.
You can stage your property yourself, or you can outsource that task to a professional staging company. The same is true with cleaning – you can tackle that job on your own, or delegate to a professional cleaning company.
Make sure the home is clean, organized, fresh, and show-ready all the way up until the day you turn over the keys.
On days the house is shown, try not to be home, and find a safe place for pets. Not all buyers are animal-friendly, and it can be uncomfortable for you and your household's critters for strangers to walk through the house looking through every nook and cranny.
Be Reasonable with Offers and Negotiations
You may receive multiple offers. If so, compare contingencies and timelines as well as the offered purchase price. Check which offers are from buyers with pre-approval vs. those who've not yet applied. Talk with your real estate agent about each offer, and don't be bashful about sending counter-offers with adjustments at your request.
Inspections, Appraisals, Etc.
By this point, you're probably totally over the home-selling experience. You've got most of your things packed, and you're just trying to keep your head together until the move is complete. But even after you've accepted an offer, you've still got weeks' worth of processes to endure before it's all said and done. Be open to scheduling with surveyors, inspectors, appraisers, and other professionals required during your transaction.
Close of Sale
Your things should all be packed up and moved out of the house. The house should be spick-and-span, empty, and move-in-ready for the new owner. Once this meeting is over, you'll be turning over the keys – and ownership – of your house.
Talk with your real estate representative about what to expect financially at the close of sale. Sellers don't always receive their proceeds on closing day, which can be an uncomfortable surprise if you're not prepared for it.  If your papers have all been signed and your agent has all of your information complete, you don't need to appear in person at the close of sale meeting.
Conclusion
When you're prepared for each step of the way and ready to invest what it takes on your end to make your house market-ready, the sale of your home could be a fairly smooth process.
Your real estate agent is the best source of information about the local community and real estate topics. Give George Tallabas III a call today at 208-880-2333 to learn more about local areas, discuss selling a house, or tour available homes for sale.
Authored by: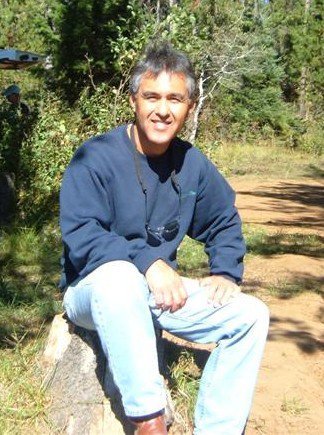 George Tallabas
Associate Broker
RE/MAX Executives
208-880-2333