Real Estate Photos can help or hurt you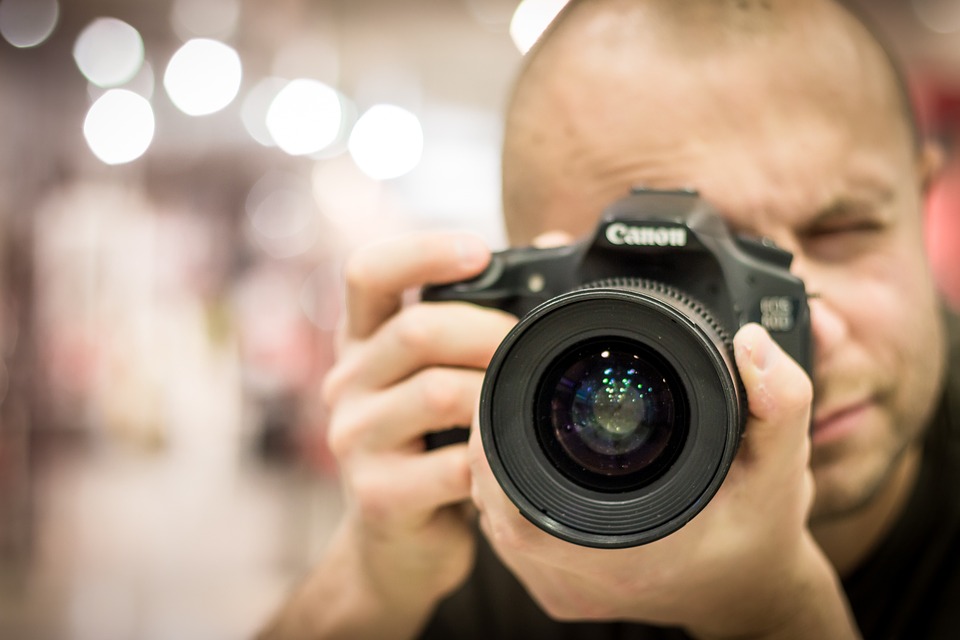 Real estate photos can help or hurt you. Yes, I know that there are other factors that affect the sale of your home. I have often said that "Price, Condition and Location" are the main factors that will dictate how quickly a home sells or how long it will stay on the market. What I have discovered over my career is that quality photos can get many excited and can motivate buyers to view your home. Keep in mind, anyone that has not been in your home has only photos to go by.
Just how important are real estate photos?
Back in the mid 80s and well before the world wide web I had some home buyers from Utah contact me. We looked for days for the perfect home but could not find it. They told me to call them if any new listings came on the market that may interest them. Two weeks after they left Idaho I called them regarding a listing that came up that had many of the features they desired. After we spoke I took over 30 photos that I had developed. I overnighted the photos to my clients in Utah and they fell in love with the place. They offered the full price of $47,000 and paid "all cash".
Many photos are so bad you don't know what you are looking at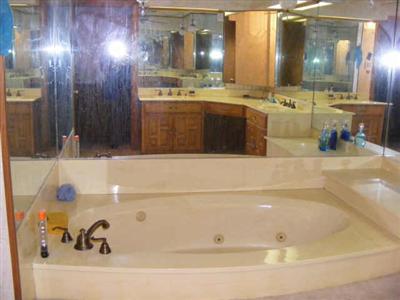 Home sellers only have that one opportunity to make a good first impression with their photos and it absolutely shocks me when I see some of the images that are loaded in the Multiple Listing Service. It appears that the agent, or whoever took the photos was in a hurry, pulled out their phone and shot a quick image while they headed to their next appointment. I have actually recently seen images in the Multiple Listing Service system that were so bad that one could not determine what room the image represented. I have even see horrible images used with listings priced in the $500,000 range and higher.
Quality photos can make all the difference in the world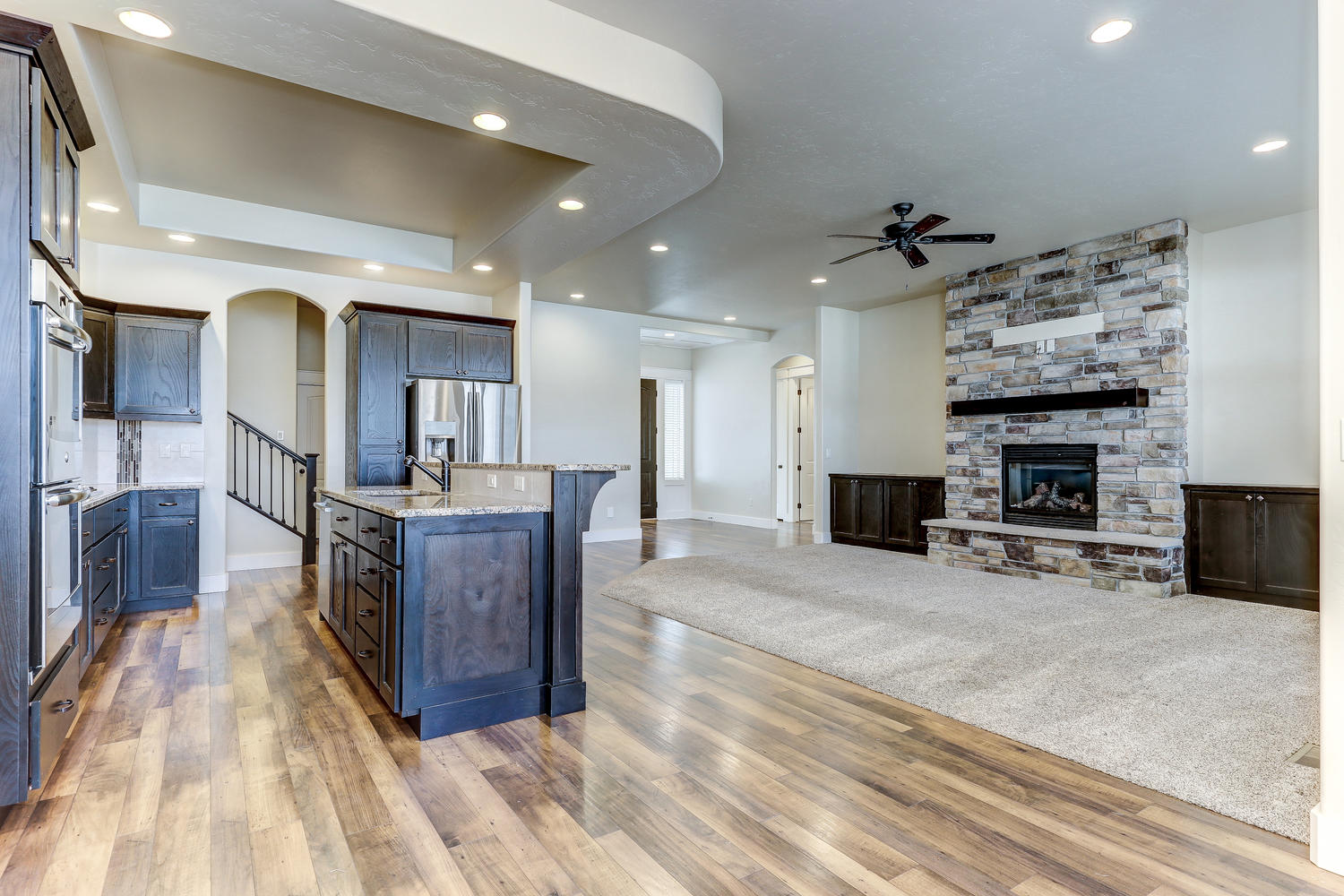 A professional real estate agent that is well trained and takes pride in their work will invest a lot of money in quality photography equipment and take classes on photography. Also, a good real estate agent knows where a property may require a true professional photographer. What if you own a small hobby farm surrounded by beautiful farm land? This is when a true professional agent will hire a professional photographer with a drone that will take amazing images. I have such a professional photographer on my team and my clients, both buyers and sellers rave about his images.
You deserve the best and dont settle for less
Please understand that just because an agent was referred to you does not mean they have the ability to market your home well. Go online and look at some of their listings and look at the images. Read the detailed information and see how they write and describe their listings. As a buyer or a seller you are dealing with the biggest investment of your lifetime. Why would you settle for anything less than amazing?
Authored by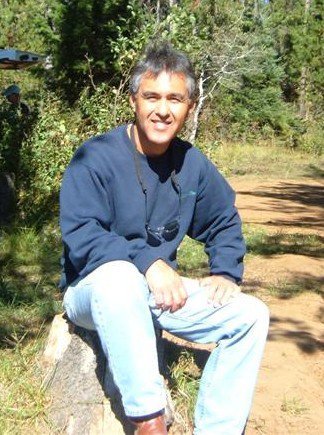 George Tallabas
Associate Broker
RE/MAX Executives
208-880-2333