Inspire a Bidding War for Your Home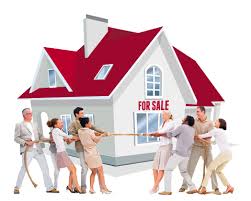 Want to Inspire a Bidding War for Your home?
Yes, believe it or not there are certain things some savvy real estate agents do that inspire a bidding war for their listings and you to can Learn How to "Inspire a Bidding War for Your Home" Doing the same thing everyone else is doing becomes the norm for many sellers and real estate agents. But thinking outside the box can often pay big dividends.
Price Your Home Below Market Value
Yes, this may sound crazy to you but it is a secret some agents use. I recently had a buyer contact me regarding a listing in Boise that seamed to be priced well below market value. When I called the listing agent I was told there were already three cash offers on the table! I found out 48 hours later the home sold for $3,500 above market value. Instead of pricing your home at market value consider pricing it 5-10% below market value to create excitement. This is the same thing department stores do to draw in the masses.
Don't Jump on the first offer
When you price your home below market value you can be assured you will receive an offer relatively quickly. Make sure you have something in the MLS that will allow you to buy some time while you have other offers come in. You may consider requiring very large earnest money deposits or iron clad loan approval letters vs. a simple pre-qualification letter. You may also have your agent place a clause in the MLS that states you will review offers on a certain date in the future.
Make Your Home Shine
Major retailers spend hundreds of thousands of dollars to create a certain look, smell and feel when you walk into their stores. You can do the same thing. Hire a professional to give you an idea of what colors inspire a room or rooms and repaint. This is also known as The Art of Feng Shui. Paint is cheap and you can simply have a painting party. Also, replace old lights with some new inexpensive lighting. Get rid of clutter and make your home glow.
Highlight Features of Your Neighborhood
Does your subdivision have a community tennis court, playground or pool? Is it located near a popular lake or park? Is it located near a major university or close to hospitals and clinics? Make sure you hire a professional photographer that has a drone and include photos of nearby features that will make your home more appealing.
Happy selling and please let me know if you have any questions.
Author: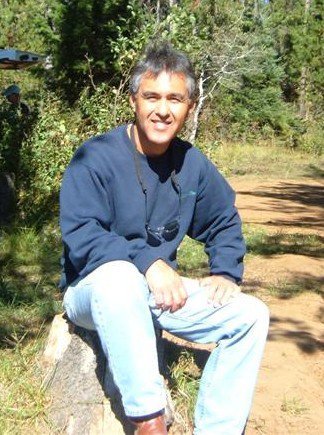 George Tallabas
Associate Broker
RE/MAX Executives
208-880-2333