Open Houses Don't Sell Homes. When Smart Phones were offered to the masses people can lookup any home on their phone. Open Houses can be more dangerous for a homeowner that helpful.
Open Houses in the beginning
Open houses have had a long-standing tradition in real estate going back for decades.
Before smartphones and laptops, open houses worked effectively; I began my real estate career in February of 1980 and at the time the only way to introduce new listings to the public was via "Open Houses".
The reason for this is that the two main mediums used to advertise new listings was through newspaper advertising and real estate magazines.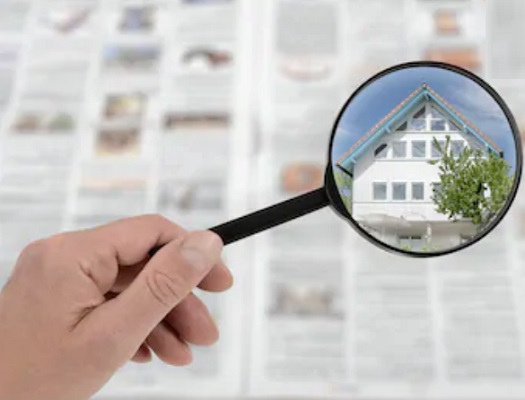 The problem with these two forms of advertising is that it would take several days to as much as over a week before agent listings came out in the local newspaper and real estate magazines.
By this time, it was likely many of the new listings would be sold which left many homebuyers frustrated.
The World-Wide Web and Smart Phones
In the late 90s, the Internet and the World-Wide Web was introduced to the masses. Homebuyers could now view new listings within minutes of these listings being uploaded to the Internet.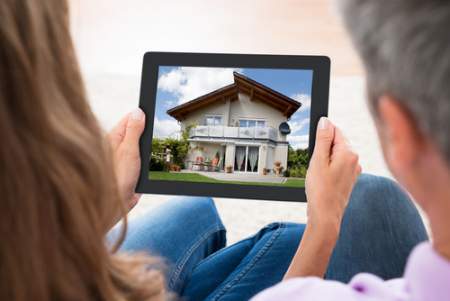 By 2007 the "Smart Phone" had mass use and this gave homebuyers a new way to view any listing in the world. The Smart Phone continued to be improved and now any listing uploaded by agents onto the Web can be accessed almost instantly by homebuyers.
The New Way to Shop for Homes
When a couple relocates to a different city, they do not say to each other "honey, we can't buy a new home until there is an Open House".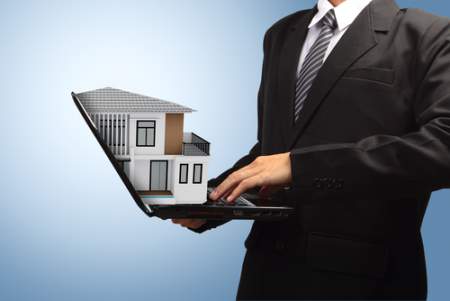 They log onto their desktop computer or Smart Phone and start searching for homes. As soon as they have a list of homes prepared, they contact a Realtor and make arrangements to view the homes they have selected.
This has become the norm all across the country and many parts of the world. People have become accustomed to wanting information "now".
Why Open Houses Don't Work Now
Real Estate Agents are required to pre-qualify homebuyers before they show homes to these homebuyers. It is a given that Realtors abide by a strict code of ethics and prequalify or pre-approved homebuyers by the use of a mortgage lender.
When homebuyers visit an open house, the vast majority have not been pre-qualified or pre-approved by a mortgage lender and homeowners have no way of knowing the background of these buyers that visit their open house.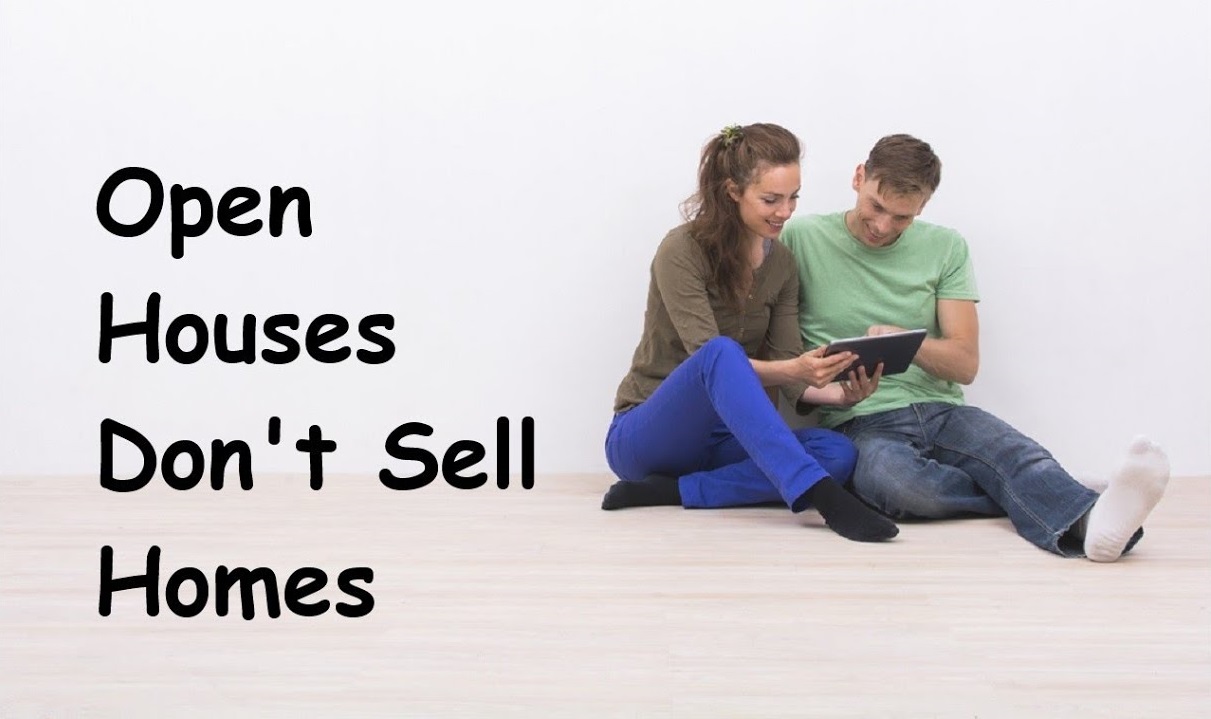 Many visitors to open houses are "lookers" from the local neighborhood that just want to see what their neighbor's home looks like compared to their own home. Many have no intention of buying a home.
The "danger" with Open Houses is that some "Open House Lookers" do not have good intentions. It has been reported in many parts of the country that some visitors that have attended an open house visit these open houses in groups of 2 or more so that one of them can distract the agent or agents as the others "case" the home with the intent to burglaries the home.
How to Sell a Home
I have been quoted as saying the three most important things in real estate are not "Location, Location, Location".
The three most important things in real estate are "Price, Condition and Location".
You can have a home in a great location and if it is over-priced and in poor condition good luck selling that home. You can conduct an Open House every week on homes that are over-priced and in poor condition and they will never sell.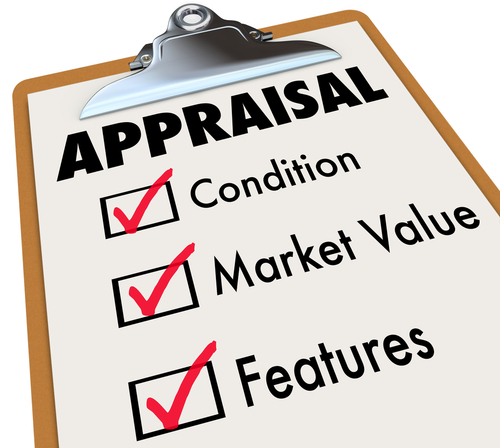 In fact, I have witnessed agents conducting multiple open houses on homes that were well over-priced and the homes never sold in spite of all the open houses that were held.
I am a firm believer that if a home is in a good location, is in good condition and priced correctly for the current market it will sell.
Final Thought
It seems odd to me that the Internet pretty much replaced the typewriter as we know it.  The cell phones have pretty much-replaced home phones.  Yet many agents and homeowners believe Open Houses are still a good way to promote a home listing.
George A Tallabas III
Associate Broker
RE/MAX Executives
208-880-2333/mobile
www.SearchIdahohomes.com