Selling a home is a complex process. It's a mixture of preparation, exposure, and timing. You want to have your home listed at just the right time to connect with a buyer.
Sometimes, however, we over complicate things and miss the bigger picture. If we stick to popular thinking, we may miss opportunities that come our way, especially with the timing of the listing. While many realtors might suggest waiting to list your home, there are some distinct advantages to marketing your home in the winter.
Traditional Thinking
Traditionally, most sellers are told that if they have a home they need to sell and it is wintertime, to wait to list it until spring.
Wait until everything is green and pretty, the sun is shining, and they can make the place look its best.
Wait until it's more convenient to show it, and the weather is good for buyers to come and look.
The problem is, there are some serious fundamental flaws in that thinking.
Finding a Buyer
The goal of selling a home is very simple – you want to find that perfect buyer.
The one who will find your home attractive, at just the right location, and filled with every feature and amenity they want. We all know that connecting with that perfect buyer can take time.
The problem is, your buyer may need your home before spring. They may need to make a purchase right now. If you wait until spring to list your home, you could miss some valuable opportunities.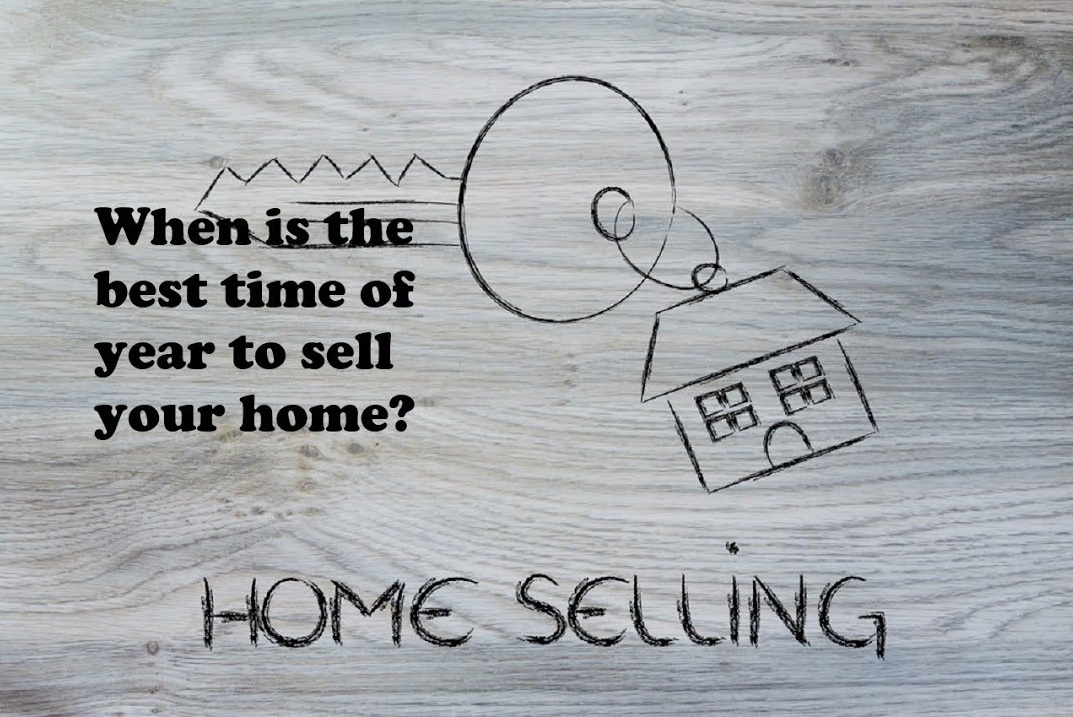 Life Doesn't Wait
People have needs. Unfortunately, life doesn't wait for spring.
People go through life changes all the time.
Marriages and divorces.
Job relocations, promotions and demotions.
Finding out they are pregnant again and need a larger home.
Losing a job, and relocating to your community to find employment.
Life takes many sudden turns, and it doesn't wait for the sun to be shining.
When the right buyer is looking, you need to have your home available to them. That moment could be in the heart of winter, and spring could be too late.
Sell When You Are Ready
If you have a home to sell, don't wait for better weather. Get it listed, and make it available to prospective buyers right away.
Your buyer could be desperately looking for that perfect place right now, and ready to make the connection.
If you wait until spring, you may find your home listed among the crowds of other sellers who have been told to wait as well, and there are so many homes listed that prospective buyers may look right past yours.
By listing in the winter, your home may be one of very few available, and be there for that urgent, needful buyer at just the right time.
Have Questions? Ask George!