Canyon County, Idaho is home to a population of 203,143 residents. The majority of people in Canyon County enjoy urban lifestyles while 20 percent of the population lives in rural areas. The county encompasses 590 square miles of land and an additional 13.8 square miles of water. It's also home to 8 cities, and five unincorporated areas. The county seat is Caldwell, and the largest city in Canyon County is Nampa.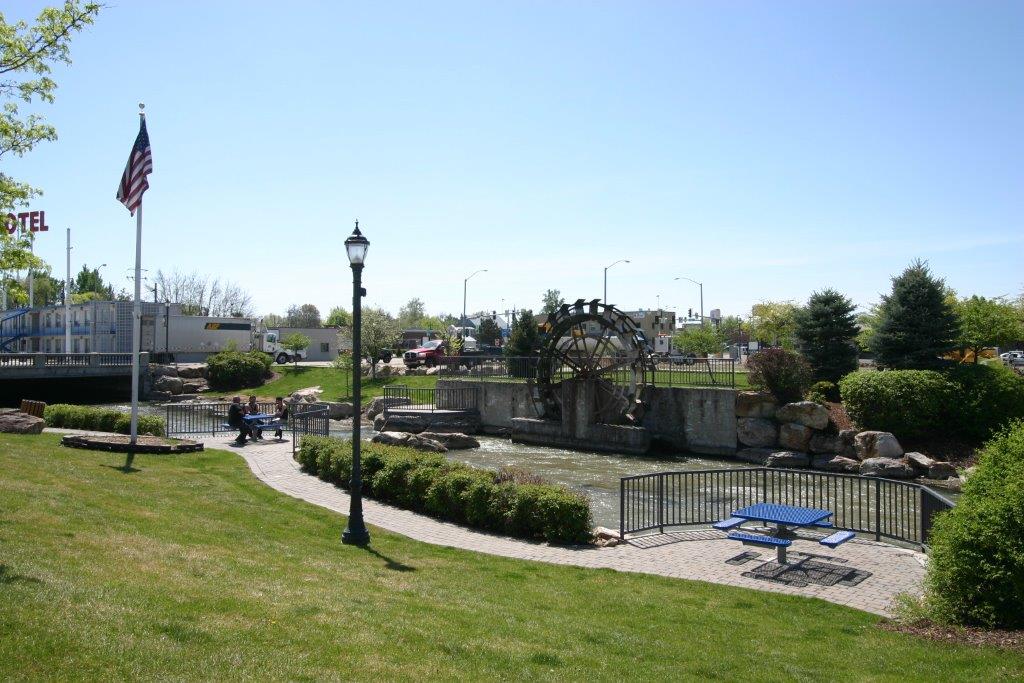 There are two national protected areas within Canyon County's boundaries, including a part of Deer Flat National Wildlife Refuge, and part of Snake River Birds of Prey National Conservation area.
Canyon County offers much in the way of entertainment and recreation, including hot springs, wildlife refuge, Boise Zoo, family fun centers, escape games, and the Warhawk air museum. There are also endless options for restaurants, shops, and other activities.
Several school districts share the responsibility of educating the area's young, including Vallivue School District, Nampa School District, Parkma School District, and Caldwell Shool District.
The average annual household income for residents of Canyon County, Idaho is around $42,786, slightly below the state average. Homes in the area hold average values of around $149,200, also slightly below the state average of $176,300.
Canyon County, Idaho receives around 11 inches of rain per year and only 7 inches of snow across 41 days annually with measurable precipitation. 210 Days per year, on average, are imbued with sunlight. Summer high temperatures are around 91 degrees, and winter lows are below freezing at 23 degrees.
Residents who require or prefer the use of public transportation get around Canyon County, Idaho, with the services provided by Valley Ride.
The Canyon County Historical Museum preserves the past, the railroad history, and tells the stories of the county's evolution over time.
Canyon County, Idaho is a great place to live with ample resources and amenities for a cozy lifestyle.
Your real estate agent is the best source of information about the local community and real estate topics. Give George Tallabas III a call today at 208-880-2333 to learn more about local areas, discuss selling a house, or tour available homes for sale.