When searching for a home to buy, some websites provide false information despite appearing to be popular places where home buyers gather.
When searching for a home to buy, some websites provide false information despite appearing to be popular places where home buyers gather. Two such examples of this are Zillow and Trulia, which aren't members of Multiple Listing Service (MLS) companies nationally. Although they are well advertised, both sites are full of listings that are inaccurate in pricing, availability, and value.
Zillow, Trulia, and Yahoo can be misleading. The sites can hinder your progress in buying a home if you rely on them exclusively. I'm here to help you locate your perfect property without interference.
I'll explain why it's important to use Realtor.com or realty websites to conduct your searches. You'll eliminate the hassle of contacting a Realtor® about a home that sold months before. Trust me, I've had that experience, and it was baffling!
Why Search Anything But a Realtor® Website?
Zillow, Trulia, and Yahoo are not accurate real estate websites. They position themselves as authorities in the industry when they don't have the licensing that real Realtors® who list homes for sale have. They're in the market to mine personal information from you so they can continue to profit off the Realtors® who pay them for the data monthly.
It's a common practice for people to search sites with familiar names. They most likely haven't worked with a Realtor® before and aren't sure of how to go about contacting one. So, they visit search engines in hopes of finding properties that interest them and reaching out to the real estate agents connected to the listing. Zillow, for one, has a multi-million dollar platform because they're making money off of Realtors® looking for leads.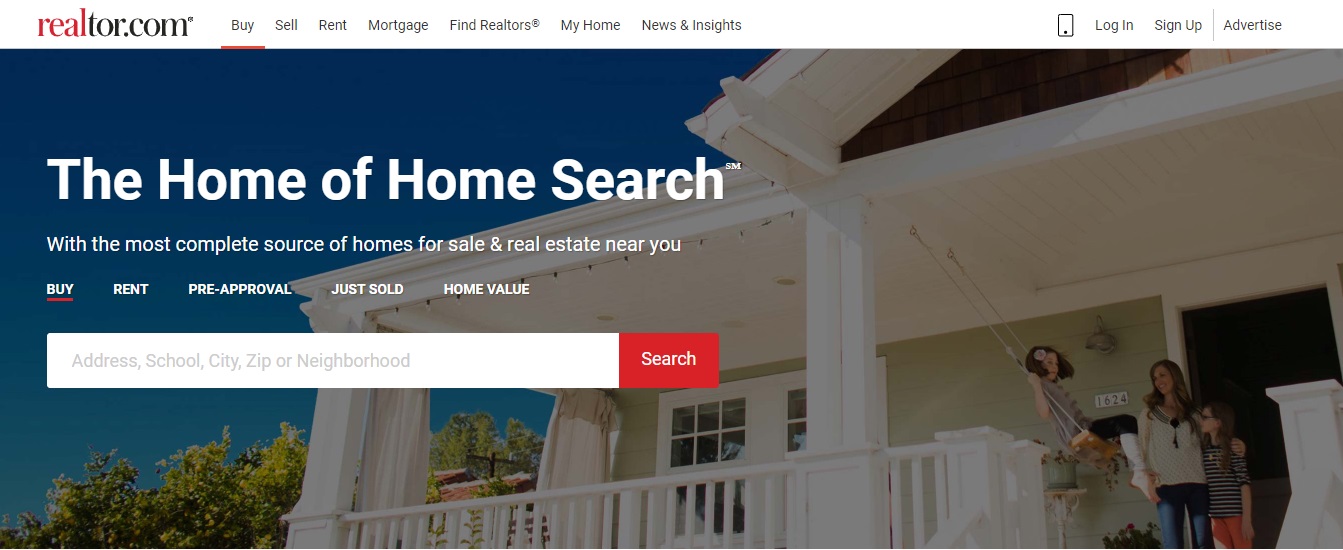 People think that they're saving themselves time, but what they're doing is exposing a problem with national websites that position themselves as experts in the industry. These sites do not have the power to remove sold listings from their websites because they're not aware of the status of the properties they've pulled from agent sites and assessor offices.
Zillow, Trulia, and Yahoo do not have permission to access Realtor® member offices to review the properties they've included on their websites.
To be honest, they don't care if a person's dream home has sold prior to them visiting their websites. As long as the Realtor® gets the leads they paid for, Zillow, Trulia, and Yahoo are content. They keep making money while you experience setbacks in the home buying process
Other Problems with Zillow Worth Mentioning
Websites such as Zillow and Trulia do not have an affiliation with the MLS.
Therefore they have limited listings available to view. They rely on the Realtors® using their services to provide information about homes for sale. What that means, however, is that many properties never show up on the website.
If you were to search for possible properties to buy using one of the national sites, you'd be lead to believe that homes were scarce in the area that you've searched. That's anything but the truth!
The Realtors® may only list their highest dollar homes to increase the likelihood of profiting from the sale and benefiting from the service they're paying for every month.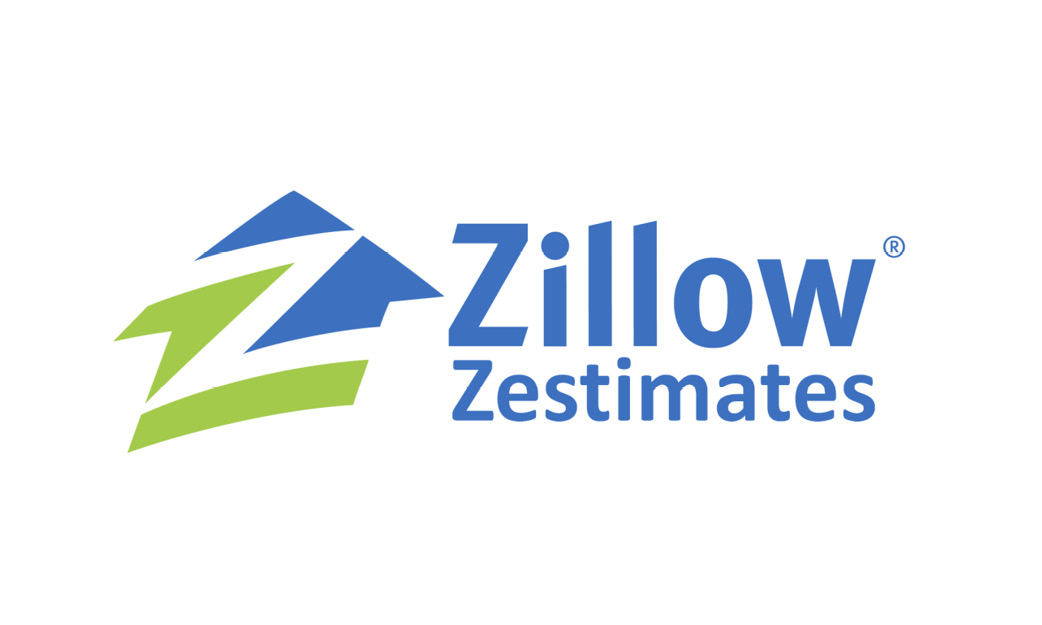 It may be challenging to find a home in your budget because you only see listings in a specific price range listed on the sites you've visited. Don't let that dissuade you from reaching out to a Realtor® who can help you find the house of your dreams. Communication is key to building trust in the professional that you work with to buy a home.
Knowing a home's worth is impossible with the Zillow "Zestimates" tool. It bases its information on the property values in a specific location by looking at the assessed value. Zillow has never seen the home and they don't know the ever-changing economics of each area from month to month or year to year. Only a professional Realtor® can give you the true value of your home that takes the current market conditions for your area. Zillow can never do this.
Realtor.com is the Only Exception for National Real Estate Sites Online
I cannot emphasize enough how important it is to use reliable national sites such as Realtor.com, which is the parent company to all member Realtor® offices and MLS offices around the country. When listings sell, the platform updates, so you're not lead to believe that they're available for you to view. Realtor.com has an app you can download that is very user-friendly.
If you are located here in the Treasure Valley
www.SearchIdahoHomes.com
 is connected directly to the MLS office in Boise and is updated daily. On this site you can also click a link to request a valuation of your home. When you do this you will be contacted immediately so that information about your home can be obtained and used to calculate a value based on facts.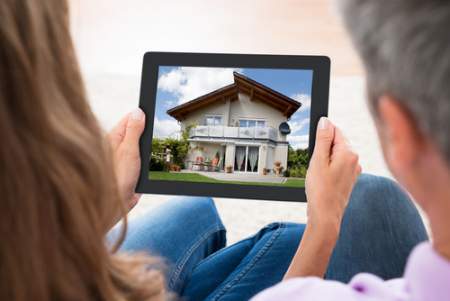 When you work with a professional Realtor®, you're able to express interest in properties that they currently have for sale, not ones that sold months ago, and are no longer on a professional's roster.
There are plenty of steps you'll need to go through to buy a home. Finding a listing that interests you will start the process, which is why listings need to be as accurate as possible, so you don't waste your time.
We can't wait to speak with you!