A Homebuyers guide to the homebuying process and introducing a new role the Homebuyer can play in the home offer process
The Homebuyers Role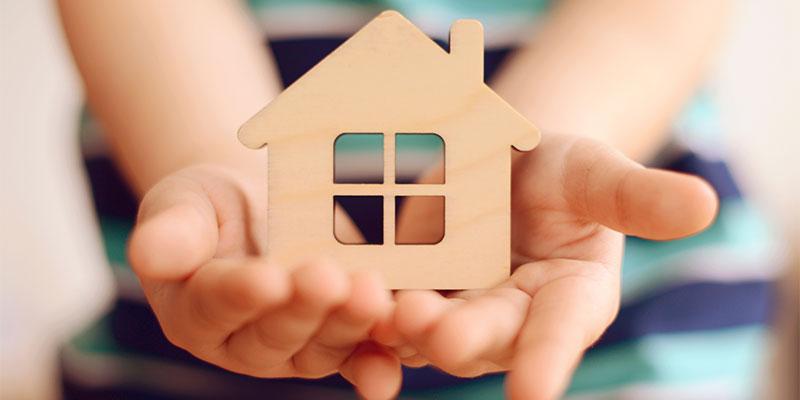 How Real Estate has been sold for years
For decades the way real estate transactions took place is that homebuyers contacted a real estate agent and looked at some homes, selected one of the homes and then wrote an offer with the assistance of a real estate agent. The agent then presented the offer to the seller or the seller's agent and then awaited for a response.
We are now living in a new age where real estate has moved away from building relationships to simply going through the ABC's of selling real estate. In many larger companies many different agents are involved in the process which can make the homebuying process a little stressful and confusing to many homebuyers.
Getting back to basics
But my goal here is to get back to some basics of searching for real estate, finding a good agent and making an offer on the home of your dreams. I will also share how you can be more involved in the offer process.
Where to begin – Before you before you begin searching for a home it is important that you get pre-approved for a loan by working with a good mortgage lender that can offer you several financing options. This will give you the ammunition to start the homebuying process.
Searching for a home – Is it important to have good access to schools, hospitals, work, airport, etc? and are single story homes a must or are two story homes OK? Are you OK with older homes or do you want a new home? But remember with new construction there are additional costs many don't consider like drapes, curtains, landscaping, fencing, etc. If you purchase a new home make sure you know what the builder will include and what you have to pay for out of your own pocket.
Your new roll in the homebuying process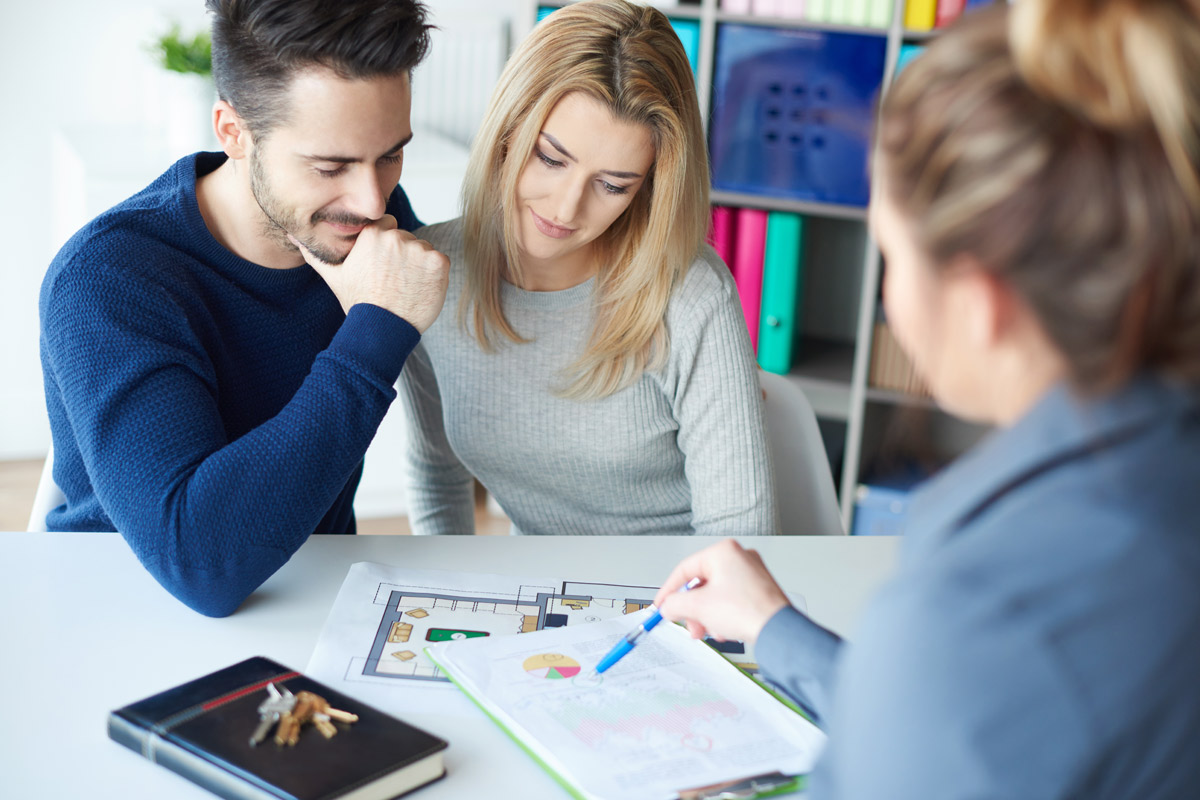 Here is a new twist I want to share with you. Ask yourself what drew you to this home? Is it the floor plan, colors, location, or other factors? Write the things down that drew you to this home and put write it in a form of a letter to the sellers. And at the end of your letter thank them for allowing you to view their home and for considering your offer. I had an instance where buyers wrote an amazing letter that made the sellers wife cry and she went on to say "I want nothing more than for someone to own my home that appreciates it as much as we have"
Take these tips to heart and you will make the homebuying process a much more pleasant experience.
Authored by: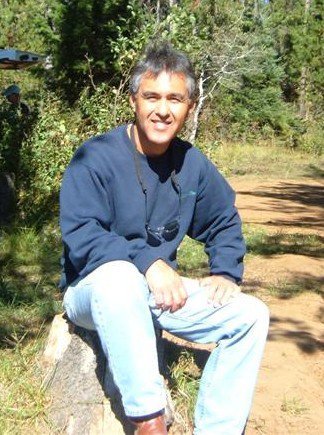 George A. Tallabas III
Associate Broker
RE/MAX Executives
208-880-2333