Bad advice for Homebuyers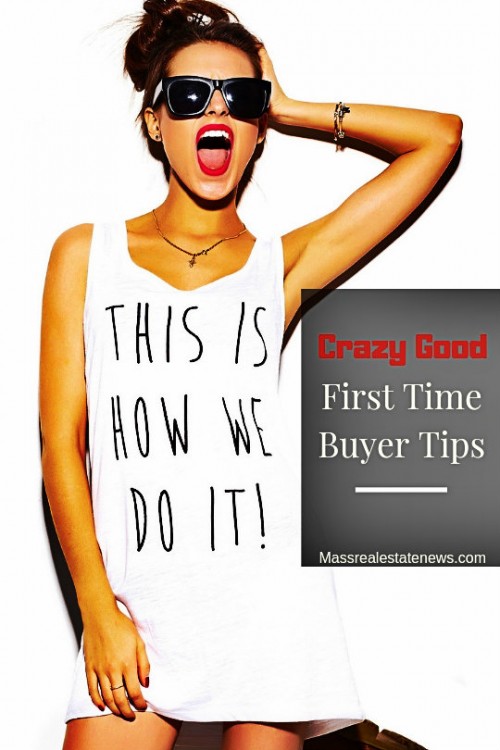 It is amazing how much bad advice for homebuyers is available out there. As soon as you inform your family, friends and coworkers you are planning to purchase a home the advice comes flowing in like a tsunami. Unfortunately, unless this advice comes from a professional mortgage lender or real estate professional this advice can cause you a nightmare. Below is some of the worst advice you can be given to you as a homebuyer.
You Don't Need to Inspect a New Home
A few years ago I sold a home to a First Time Home Buyer. This home was build by one of Idaho's top builders at the time. The buyer worked for an insulation company and decided to have the home inspected. To everyone's surprise half of the home did not have insulation in the attic!
When I contacted the builders rep they discovered that the insulation was blown in late at night and they ran out of insulation half way through the process. They left for the evening and planned to return to the site in the morning to finish the job and simply got detoured and forgot to finish the job. Imagine if this buyer had closed on the home without an inspection and lived there for years and decades and never knew half his home did not have attic insulation!
Once your loan is approved you can buy items for your home
Wrong! You NEVER want to make any major purchases at all until your sale is closed and recorded. Your mortgage lender will run an update on your credit before closing and if you make any major purchases that will quickly increase your debt to income ratios and quickly disqualify you for your loan.
Once you have been approved for your loan imprint it in your mind that you want to save! save! save! instead of spend! spend! spend!
Work with multiple agents to increase your chance of finding the right home
The vast majority of professional agents are on a 100% commission pay schedule. They spend a lot of money for licensing, insurance and classes each year so they can become well versed on the home buying and selling process. A professional agent who is a member of the National Association of Realtors is also a member of the local Multiple Listing Service and can show you any home listed by any other office that is a member of the MLS Service.
If agents know you are working with other agents they know that is a crap shoot whether you will buy from them or not. In this case most agents will be reluctant to work with you. Do your homework and choose an agent that is a true professional that you like and trust. You will be much happier and you will be more likely to have a flawless transaction.
Authored by: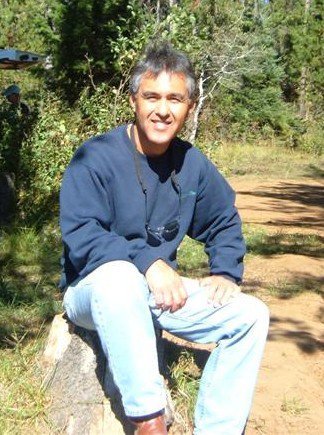 George Tallabas
Associate Broker
RE/MAX Executives
208-880-2333