Real estate investing can be one of the most rewarding and profitable ventures to experience, or it can turn into a total nightmare, depending on the investor's strategy.
Overall, real estate is generally a consistent performer and creates some of the most advisable investment opportunities available, but if mishandled or managed unwisely can also take the investor down a rough road with various potential losses.
Smart investing can be accomplished, and produce extremely rewarding results if some consideration and careful analysis is applied.
Opportunities and Risks
Over the years, many investors have chosen real estate as a solid, dependable moneymaker for their investment dollars, and with steady, careful diligence have eventually become multimillionaires.
For the wise real estate investor, the potential for long-term success is always available.
As with any investment opportunity, however, there are potential risks and pitfalls that must be carefully considered. An unwise investment strategy can lead to losses that may be unrecoverable.
Before deciding to take the step into real estate, an investor should become aware of the risks and educated in the strategies required to survive.
Fluctuating Markets
As with any investment market, one of the most challenging variables is market fluctuation. Financial systems go through cycles of strength and weakness and can be influenced by various factors such as politics, economic cycles, industry booms and slides, agricultural losses, banking variables, and numerous other factors.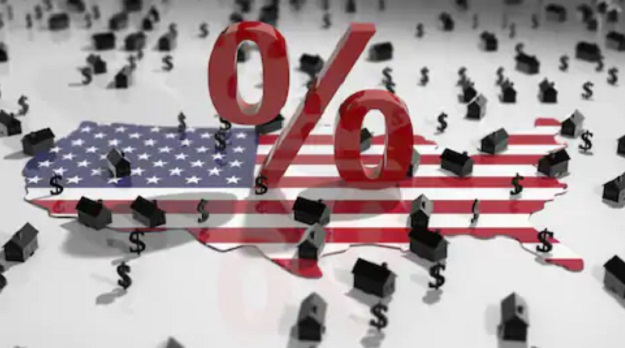 As the economic waves fluctuate, real estate may or may not be affected by each one. Although there are indicators that may give an investor a heads up about possible changes, there are no cut-and-dried methods for accurately predicting the financial future of any market.
The best strategy is to simply be prepared to ride out the rough times, and have a survivability plan for maintaining until the markets swing back in your favor.
Smart Investing
For many investors, the smart way to invest is to simply take it slowly. Many buyers over the years have put their resources into multiple projects at a time, hoping to make quicker strides to widespread profitability. That strategy may look good on paper, but they were spread too thin to survive the challenges and were swallowed by the market swings.
All their resources were tied up and unavailable for sustainability needs, and as a result, their projects went under. By starting with just one property and growing more slowly and steadily, a wise investor is prepared to survive the challenges and maintain steady growth.
With a bit of time, those profits can be turned back into future investments, and the same great strides are taken, but in manageable steps. The risks are reduced, the challenges are manageable, and the long-term financial goals of success are more easily accomplished.
Getting Started
Many industry indicators are currently pointing to various real estate situations as wide-open opportunities for investors in the upcoming months.
Many real estate professionals are gearing up for some extremely desirable properties to hit the market, and wise investors can begin looking into smart ways to take advantage of these opportunities.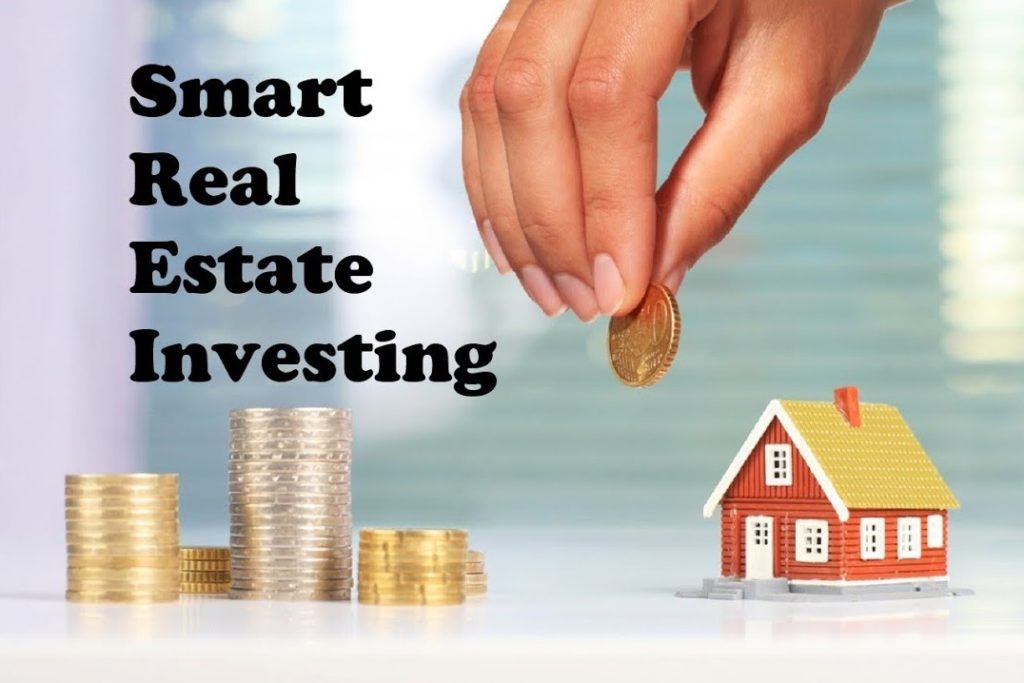 We're here to help you fulfill your investment strategies, and point the way to what may be your best first steps into the adventure of real estate investing. Let us know what you need, and we'll help get you started today.
For any Questions regarding Real Estate Investing
George A. Tallabas III
Associate Broker
RE/MAX Executives
208-880-2333/mobile
www.SearchIdahoHomes.com