Would it surprise you to learn that many first-time home buyers are going about the process all wrong? The Internet has made it so easy to get confused, jump the gun, and get thoroughly mind boggled about the order of things. Before they know what hit them, new buyers are wrestling obstacles and uneasy emotions because they're riding a real estate roller coaster. This chaos doesn't have to be yours. Here are the six steps to buying a house, and you should follow them in order.
Savings, Credit, Debt-to-Income Ratio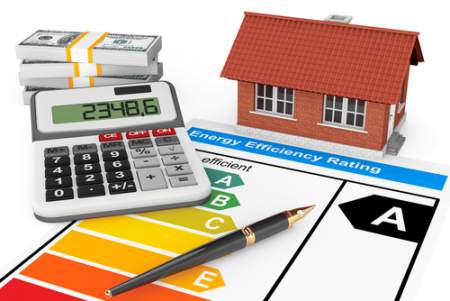 You're not ready to start house shopping until you've got your financial ducks in a row. If you have to beg, borrow, cheat, and steal to come up with a down payment ie , you may not be ready to move forward. And there are more out-of-pocket expenses than just the down payment. Buyers usually accept the responsibility of paying closing costs, which are an additional one to eight percent of the value of the home you're buying.
With adequate savings in place, you're ready to consider applying for a home mortgage loan. But you're not there just yet. Before you can qualify, your credit score has got to be in prime condition. Order copies of your report and take a look at what's weighing your score down. Late on payments? Collection accounts? Too much credit usage? Find out how you can improve your credit score before applying for a loan.
Other factors lenders take into consideration is your debt-to-income ratio, or the amount of money you pay out each month including projected mortgage payments, in contrast to what you have coming in. Financial institutions want to know you'll be able to afford your payments and living expenses. When you know you're getting ready to apply for your home mortgage loan, pay off any debts that you can and avoid financing any other purchases until after you close on your real estate purchase.
Pre-Approval for Your Home Mortgage Loan
Just because you have good credit and adequate savings doesn't mean you can skip the pre-approval part of your home mortgage loan. In fact, you must have pre-approval before you look at a single house or call an agent to interview.
The loan application process takes time, so a seller isn't likely to want to wait while you take care of your financial business. Instead, the lender may choose another offer wherein the buyer has already obtained their home mortgage loan.
Pre-Approval defines your home-buying budget as opposed to wishful thinking. It tells you which price bracket to shop.
Getting your home mortgage loan pre-approved also sends a signal to real estate agents that you're an empowered buyer and ready to do business.
Interview Real Estate Agents
Your money matters are concluded, and you're ready to browse real estate actively. Now is the time to contact and interview agents until you find the right agent who suits your needs.
Wish Lists and House Hunts
Talk with the real estate agent you hire about your wish list and what your money will buy in the current real estate market. This part is where a lot of first-time buyers experience their first real disappointment – the understanding that what you thought was a small fortune doesn't make a dent in your grand visions. Remember, it's a starter home. You've got room to grow.
Do not emotionally attach to any property. Real estate is a hit-and-miss industry, and anything could happen between now and whenever that could nullify the purchase.
Offers and Negotiations
Your agent will help you submit competitive offers and negotiate terms until you agree to purchase and the seller agrees to your offer.
Hurry Up and Wait
One you and the seller agree on terms, the lender wants to verify a few things about the property you're buying. A survey defines the property lines, an inspection deems the property free of problems and pests, and an appraisal determines the fair market value of the home. During this time span is also when clerks check the title of the property to make sure it's clear of any liens or holds.
Be patient with the home-buying process and take the time to learn what you need to know about buying a house.
Your real estate agent is the best source of information about the local community and real estate topics. Give George Tallabas III a call today at 208-880-2333 to learn more about local areas, discuss selling a house, or tour available homes for sale.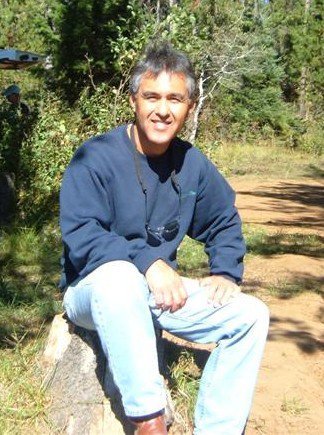 Authored by:
George Tallabas
Associate Broker
RE/MAX Executives
208-880-2333