One Homeowners Experience of attempting to sell a home with Strong cigarette odors
I hope this home selling tips for smokers will help you out and I hope my over 39 years of experience as a licensed agent in Idaho will help all homeowners to know that I want to help you sell your home regardless of who you are.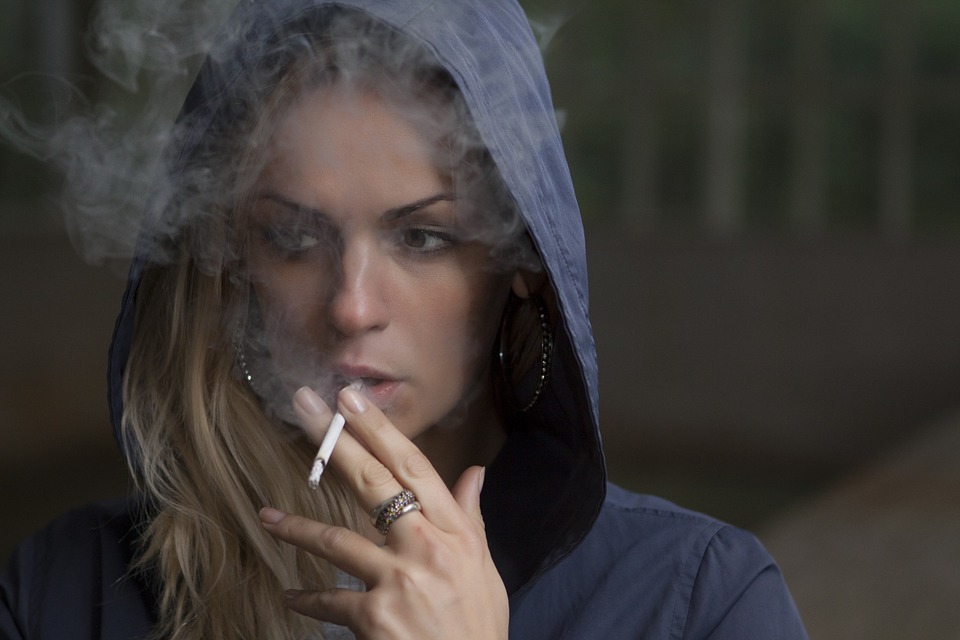 I was compelled to write this blog after a recent experience which has happened more often than I would like to admit. I had some residents from the state of Washington State contact me a few months ago and indicated a desire to purchase a home in the Boise area where their son and friends could occupy while he and his friends attended Boise State University.
Home Shopping and selecting a home
After viewing a few homes my buyers decided to make an offer on an older home that had been totally remodeled and was perfect for their son and his friends. One concern with the home is that the owners had smoked in the home and the smell of cigarette smoke was very strong. My buyers made a lower offer to allow for the work to be done to treat the home for cigarette smoke.
Offers and counter offers
The sellers countered my buyers offer $5,000 higher. My buyers then accepted the sellers offer if they, the sellers completely remediated the cigarette smoke. The sellers declined my buyers counter offer and the home still remains on the market 120 days as of today in a market where the average selling time is 39 days.
My point with this article is to advise you as a seller that even if you have smoke for years there are steps you can take to remove the majority of the cigarette smell and the steps you take before you list your home for sale could save you thousands as the sellers noted above have found out.
Steps you can take to eliminate cigarette odors
1) Please stop smoking in your home 60 days before you plan on putting it on the market and open your windows as often as you can.
2) Rent an "Ozone" unit which is available from rental shops like Tate's Rents. Here in Idaho one Ozone unit runs $46/day or 5 days for $130. These units alone can eliminate 70-80% of the cigarette smoke in a home.
3) Clean all the ducts in your home and replace your furnace filter.
4) If the smoke has really left your walls and ceilings dark you may need to paint the entire interior of your home.
Conclussion
This may seem like a lot but the money you spend before you put your home on the market the more you will gain when you go to sell. The sellers noted above have now reduced the price of their home by $30,000 from the original list price and it saddens me that they were not counseled by their agent before they put their home on the market. These sellers could have spent as little as $200 or as much as $4,000 but they would have had their home sold by now instead of turning off buyer after buyer after buyer.
Authored by:
George A. Tallabas III
Associate Broker
RE/MAX Executives
208-880-2333