Idaho's strong economy and real estate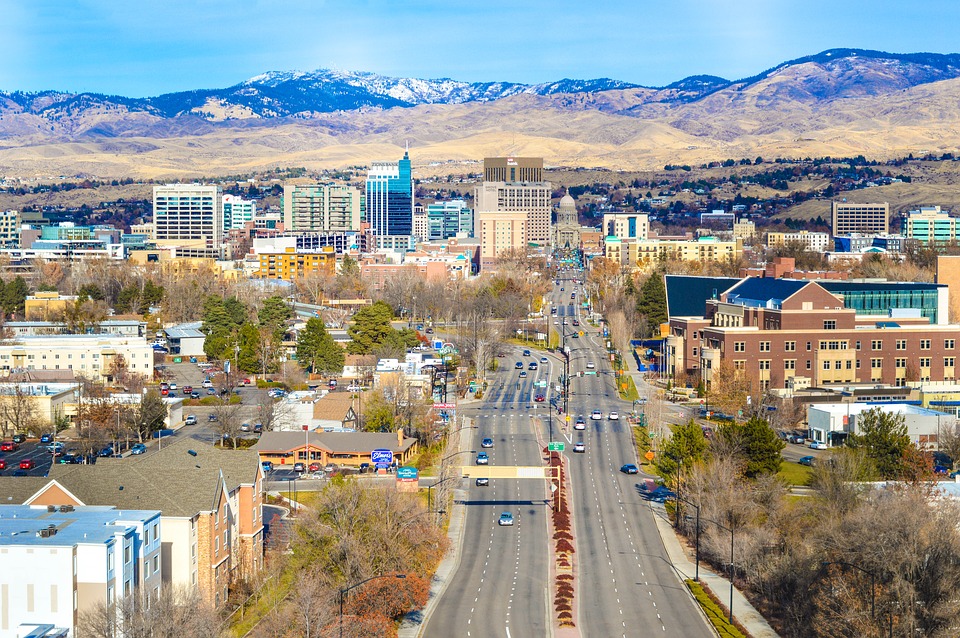 Idaho is growing fast and many individuals and families from across the country are discovering Southwest Idaho and all it has to offer. Boise Idaho the capital has been mentioned in many publications over the years as one of the most desirable cities in the nation. Meridian Idaho, located just west of Boise was named the #1 city in the nation to live in by a national publication in 2015. I will share below what draws many to Idaho and "How to buy a home in Idaho" and how to become an "Idaho Home buyer"
What is drawing individuals and families to Idaho?
Around 2005 Amy Bickers, a reporter from the Kiplinger News Letter visited the capital of Boise and in her summary about Boise wrote "I don't know how anyone gets any work done living here in Boise because there are so many wonderful outdoor activities that it's hard to imagine anyone wanting to work".
Economy
Idaho's economy is a very strong economy and even though agriculture remains the top industry in Idaho several large corporations like Albertsons Grocery Stores, Simplot Corporation and Micron Technologies all originated in Idaho. Idaho's tax rate is very competitive and a $200 Million Dollar tax-cut passed the House Tax Committee in early 2018. The areas in west Canyon County are home to many multi-million dollar wineries that have put Idaho on the map for the wine industry.
Family Life
Being primarily an agricultural state many family values have prevailed in Idaho and many cities like Boise pride themselves in a strong education system with quality teachers and schools. The rivers, lakes and mountain ranges provide a wide variety of individual and family activities that are a big attraction to many.
Diversification
Being a strong agriculture state there is a large contingency of Hispanic Families living in the state. Idaho is also considered the Basque Capital in the U.S. with a very large Basque Center in downtown Boise and many Basque events take place throughout the year. There is also a large contingency of Greek Families mainly in the area around Boise with some very fine Greek restaurants
Authored by;
George A. Tallabas III
Associate Broker
RE/MAX Executives
208-880-2333