The Loan Approval Process
As a buyer you are bombarded by television, radio and internet advertising which lure you the buyer. They tempt you with "Quick Loan Approvals" at "Historic Low Rates". Many of these offers are nothing more that pre-qualifications and nothing more. A pre-qualification simply means that if everything you the buyers states is correct, you MAY qualify for a loan with them.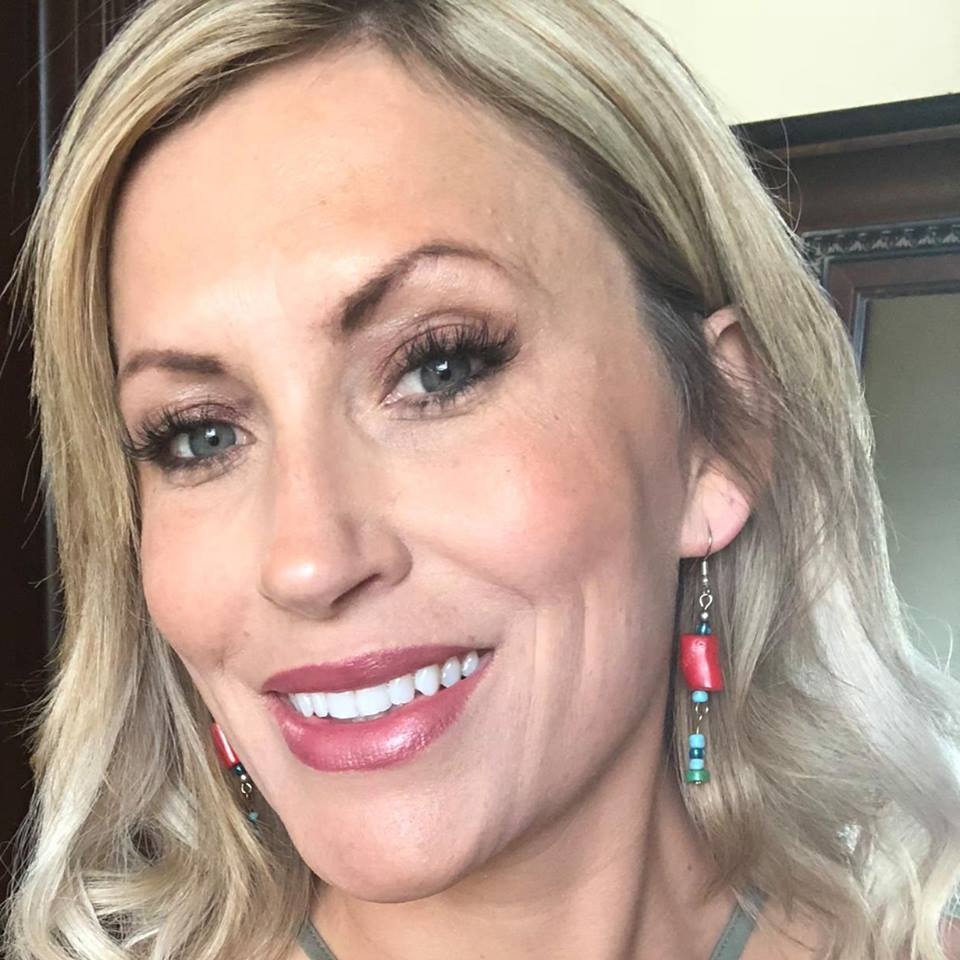 When you are pre-approved for a home mortgage with a reputable mortgage lender this means that you are now armed with a powerful piece of paper that says you are a legitimate qualified buyer. You, your Realtor, and the seller from whom you eventually buy a home from will benefit greatly. A pre-approval means your mortgage lender has gone through the effort of ordering not just your credit report but also has calculated your income vs. debt ratio and verified monies you have and that you are employed and how long you have been employed. It is doubtful any web company or toll free number will obtain the kind of approval that a local reputable mortgage lender can obtain for you.
I get so many questions from buyers asking me "How much can I afford to pay for home?" or "How much is the payment on a $250,000 loan?. Immediately I refer them to my trusted local mortgage lender and advise them to get pre-approved. The purpose of this is to avoid pain. What kind of pain am I referring to? It is mostly embarrassment and angry sellers. What I mean by this is that if I take you in my car and show you homes you don't qualify for and then write an offer on one of those homes we will all be embarrassed when it turns out you don't qualify after writing an offer on a home and it has been accepted by the seller. Several days after accepting your offer the seller is informed you don't qualify and there are a lot of unhappy people.
When you are pre-approved you are armed with a power negotiation tool. This tool allows you to make offers on homes in your price range. You then have the confidence of knowing when you select a home and make the offer you have a strong chance your offer will be considered because you are pre-approved. If you are in a multiple offer situation where you are one of two or more offers the seller has received, you have an upper hand if the "other buyers" have not been pre-approved.
It is important to remember that just because you qualify for say a maximum $200,000 mortgage does not mean you should obtain a $200,000 mortgage. Smart money management and budgeting will dictate the maximum mortgage payment you should make based on other factors such as your outstanding monthly debt, projected future income, etc. Too many borrowers fall into the trap of obtaining the maximum mortgage payment they qualify for and then have a difficult time making their mortgage payments when times get hard. Layoffs, injury, and an array of other hardships can hit when least expected.
Finding Pre-approvals: As I have mentioned, you have many options when shopping for a pre-approval to purchase a home. You can visit your local bank or mortgage broker, or you can use the power of the Internet and begin the process of pre-approval at apply on-line where you can apply worry free and start working with a local stable mortgage company and an mortgage person that cares. Jessica Detwiler Nexa Mortgage is a good choice.
Jessica Detwiler
Nexa Mortgage
Loan Originator, NMLS 980522
208-447-9095 mobile
To begin the loan application process click Apply Here
Summary